About Stephen Belt Antiques & Shipping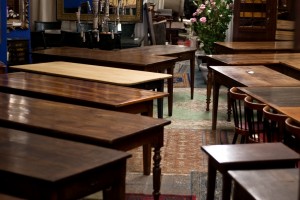 Stephen Belt has a lifetime of experience in the buying, selling and shipping of antiques.  Both his parents and grandparents were antique dealers and Stephen is carrying on the family tradition.
On leaving school Stephen started buying and selling together with setting up an on going successful business packing, transporting and shipping antiques all over Europe and also world wide.
Stephen has built up an extensive knowledge of dealers, contacts and markets both in the United Kingdom and across Europe and customers can depend on his depth of experience in knowing where to stay, eat, drink and the best markets to visit.
All collections are handled directly allowing the buyer total peace of mind.
Stephen and his wife Daphne run the business from their large showroom in Poling which is near the historic town of Arundel in West Sussex.